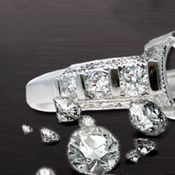 Custom Design Your Wedding Rings
Tell us what you are looking for, or share your design or idea, and we will transform your dream wedding ring into reality. We have helped to design thousands of styles, in all types of metal.
If you can dream it, we can create it !!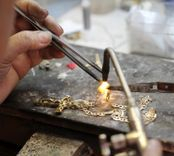 Professional
Jewelry Repair
Bring in your broken jewelry and let our expert jeweler repair it for you. 40 years experience in refurbishing smashed, battered and broken stuff.
Let us create something you LOVE to wear!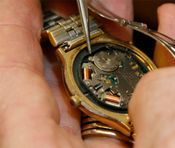 Watch Batteries – Replacement & Repair
Time to get a new battery? Bring in that watch that has been sitting in a drawer for a year, and we will get it ticking in no time. We provide fresh, long-life Japanese batteries for most watches.
Request more information…
Please each out to us with any questions you have about our products or services!