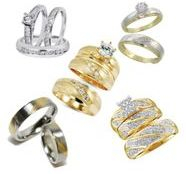 10k-14k-18k RINGS Yellow or White Gold Diamonds or Cubic Z Wedding Sets – Bands Solitaires – Ring Jackets
With or without Stones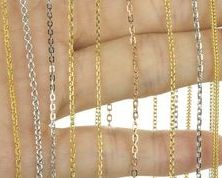 10k-14k-18k CHAINS Yellow or White Gold Available in various styles and lengths. Figaro, Rope, Curb, Singapore, Wheat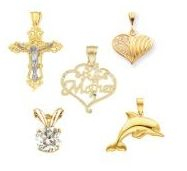 10k-14k-18k CHARMS Yellow or White Gold Pendants – his or hers Good Luck Talismans Religious – Animals -Gambling – Souvenir
.925 Sterling Silver WEDDING SETS – Bands and Solitaires Wrap-around Jackets Genuine Stones or CZ With or without Stones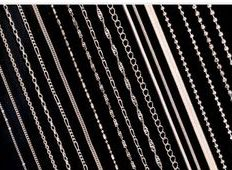 .925 Sterling Silver CHAINS Rope, links, fancy. Heavy, medium or light styles, many custom lengths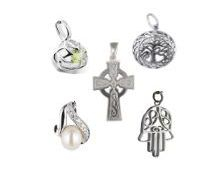 .925 Sterling Silver CHARMS & Pendants
Souvenirs – Mementos
Ancient Egyptian
Most Religions
With or without Stones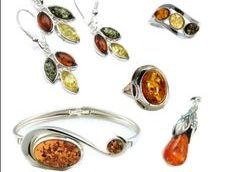 Genuine Russian BALTIC AMBER Rings, Pendants, Earrings, Bracelets and Pins – set in .925 Sterling Silver.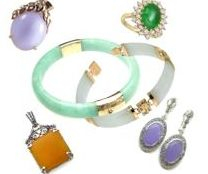 14k Yellow Gold or .925 Sterling Silver Genuine
JADE Rings, Pendants,
Earrings and Bracelets
* Green, yellow, red, lavender, black, white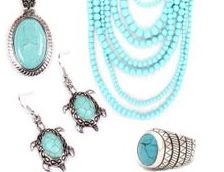 TURQUOISE Pendants, Earrings, Necklaces, Bracelets and Rings set in .925 Sterling Silver
His and Hers Styles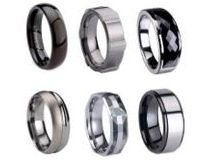 Large selection of Men's and ladies' TUNGSTEN Rings. Sizes 5 to 15 Narrow to wide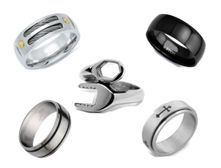 Thousands of mens' and ladies' Rings in STAINLESS STEEL Sizes 5 to 17 We have the largest selection in Las Vegas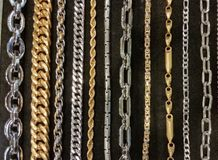 STAINLESS STEEL Chains 10″ – 50″ Beautiful finish!! Hard to find NEW Gold-plated styles in Many Lengths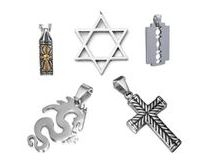 STAINLESS STEEL Pendants & Charms Religious – All Faiths Good Luck Amulets Remembrance Items Hearts-Stars-Crosses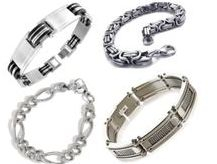 STAINLESS STEEL Bracelets, Anklets His and Hers Styles Assorted widths and lengths – Beautiful high-polish finish
Men's and women's STAINLESS STEEL Skull Rings sizes 5 – 15. Hundreds of great styles and sizes with and without stones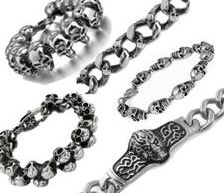 STAINLESS STEEL Skull Bracelets Choose link style of bangle bracelet – best selection in Vegas! Yes, they are long enough to fit you!
STAINLESS STEEL SKULLS Belt Buckles and Charms and Pendants to wear on a chain or keyring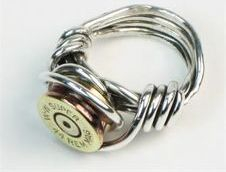 2nd AMENDMENT JEWELRY: Rings, Pendants, Earrings, Belt Buckles, Money Clips, Bracelets 14k Gold or .925 Silver